How we started
We have been in hosting industry since 2004 through our services like consultancy, infrastructure and various solution to multiple local and international corporate clients. It was in year 2015 that we decided to use our experience and expertise to serve larger audience. Hence we started with a new brand MGCSpace.com with simple vision of providing no-nonsense, easy to use hosting solutions. We have chosen to keep our offering simple, innovative yet affordable and reliable. We have been continously expanding our precense with more location and better infrastructure for our web hosting subscribers.
---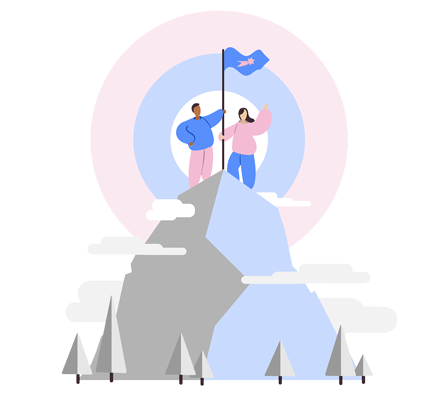 Mission
Through all of the growth and all of the added service offerings our mission has never changed. ie. provide reliable and affordable all-round webhosting solutions making it equally accessible to developers & end users with friendly support. We strive to deliver our customers with solutions and environment that gives them suitable opportunities to achieve success in their digital venture through us.
People at MGCSpace
With constant re-evaluation and changes, our team has been able to create a relationship with each customer. This can only be achieved with maintaining a certain level of culture and dedication towards our customer which we always worked for. It also means that we have to work on effective price point where your business can flourish without worrying about quality and practicality.
We are bunch of enthusiasts who have been in hosting industry from good period of time, since we are able to understand need of our customers, we are able to deliver them what we promise. Now every day we serves a large number of virtual servers, hosting clients and bare metal servers. Not only for today, we are also equipped to meet the ever increasing demand of quality services from our customers worldwide.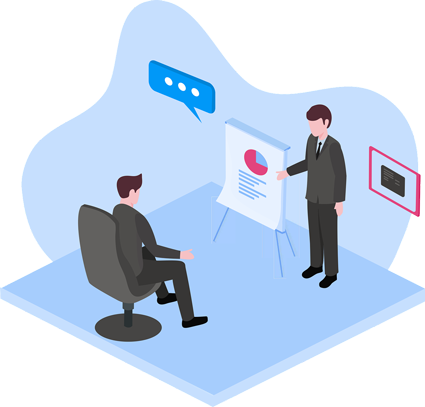 Shared Hosting
Our Shared hosting is perfect solution to establish your online identity quickly and affordably in no time.
Reseller Hosting
Sell hosting under your own brand to your customer with full control creation, termination of client's hosting accounts
Domain Registration
Build your brand identity online with your unique domain name registered with us quickly and hassle free
Why Choose MGCSpace
Choosing MGCSpace for your online ventures gives you several advantages
24 / 7 Friendly Support
---
For us, you are our priority, you may contact our experts anytime should you face any difficulty or simply looking for advice.
Security First
---
For us Security of your data is of utmost importance, we deploy and choose servers with prime focus of security in mind.
Disaster Managment
---
We thrive to provide affordable service but we are always ready for backups and recovery should anything unforseen happen.
Money Back Gaurantee
---
Our Shared and Reseller hosting services comes with 30 days money back guarantee, if you don't like us, we give your money back.
Freebies & Competitive Price
---
Get more value from our offering in form of Free domains and competitive price for products making them good bargain.
Technological Innovation
---
We keep our system upto date as well as deploy technological innnovation to make our offering efficient and modern.
Complete Hosting Solutions
from $ 0.96/ Mo
Everything you need to get started for your awesome online presence with FREE domain, included SSL certificate & personlised emails.